Although your provider fee and facility fee are separate, both payments will be collected by Cornerstone's billing department prior to your procedure.
Any payments due to Cornerstone Surgery Center should be mailed to:
2300 Buffalo Road, Bldg 700
Rochester, NY 14624
Please call our billing department with any questions at 585-328-1500.
We accept the following forms of payment: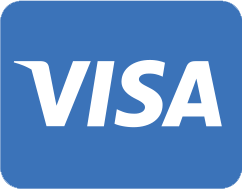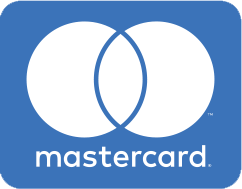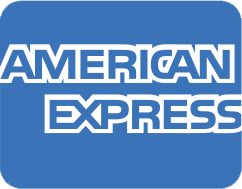 The Cornerstone Surgery Center fee will vary according to your insurance policy and the type of procedure you are having done. Please contact your insurance company to determine if we are a participating provider and what will be covered under your health insurance policy. For your convenience, we will submit all insurance claim forms for covered procedures. Please be sure to bring your insurance cards and a form of identification on the day of your surgery. Co-payments, co­insurances, and/or deductibles, if required by your insurance company, are due before the day of your procedure. You are responsible for all non-covered charges. Full payment is required upon receipt of our billing statement. If you are unable to make your co-pay, please contact our billing office.
You will be billed separately by your doctor and the anesthesiologist. You may also be billed separately for laboratory and pathology services.
Call our billing office at (585) 328-1500 if you have any questions. Our billing office hours are from 8 a.m. to 4 p.m., Monday through Friday.