Welcome to Cornerstone Surgery Center where our mission is to improve our patients' lifestyle through genuine, personal, professional care, resulting in the highest quality of vision possible.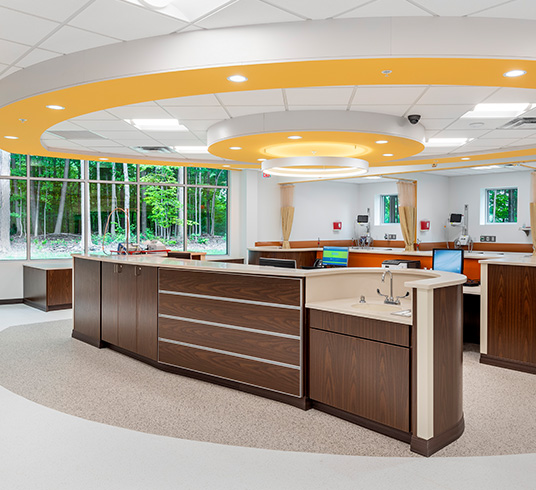 Our line of doctors have been providing eye care to the Greater Rochester area for over 50 years.
We are pleased that you have chosen to have your procedure at Cornerstone Surgery Center. We are committed to providing you with quality care in a pleasant, friendly, and comfortable environment. Cornerstone Surgery Center is a state-of-the-art Ambulatory Surgery Center.
As the only surgery center exclusively dedicated to advanced eye surgery, we pride ourselves on our total commitment to quality healthcare. You can expect that your doctor will have access to the most sophisticated eye surgery technology and equipment and be assisted by highly trained and dedicated staff.
The professional staff at Cornerstone Surgery Center include Board Certified Anesthesiologists, Certified Registered Nurse Anesthetists, Registered Nurses, Licensed Practical Nurses, Certified Surgical Technologists, and Certified Registered Central Service Technicians. Please do not hesitate to ask our staff any questions about your care. We are all here to help guide you through your surgical procedure.